Working with Matrix Personeel
Looking for cleaning staff or hospitality colleagues? Matrix Personeel assists hotels, holiday parks, office complexes, schools, hospitals, casinos and catering establishments throughout the Netherlands in the recruitment of professional and flexible staff. Together, we discuss how best to fill your cleaning and hospitality vacancies. We listen to your wishes and requirements, brainstorm with you and guarantee continuity.
It's not easy to find good staff at short notice. Are you struggling to build up your team? Matrix Personeel will provide your with skilled and enthusiastic agency staff. How do we do that? By placing a lot of emphasis on – and investing in – respect and good relations with our staff. Personal interaction, for example, is very important to us and forms an essential part of a lasting relationship. We look after our people and take note of their wishes and ambitions, which allows us to make the right matches. It also keeps our staff motivated because they are in the right jobs and know that we listen to them.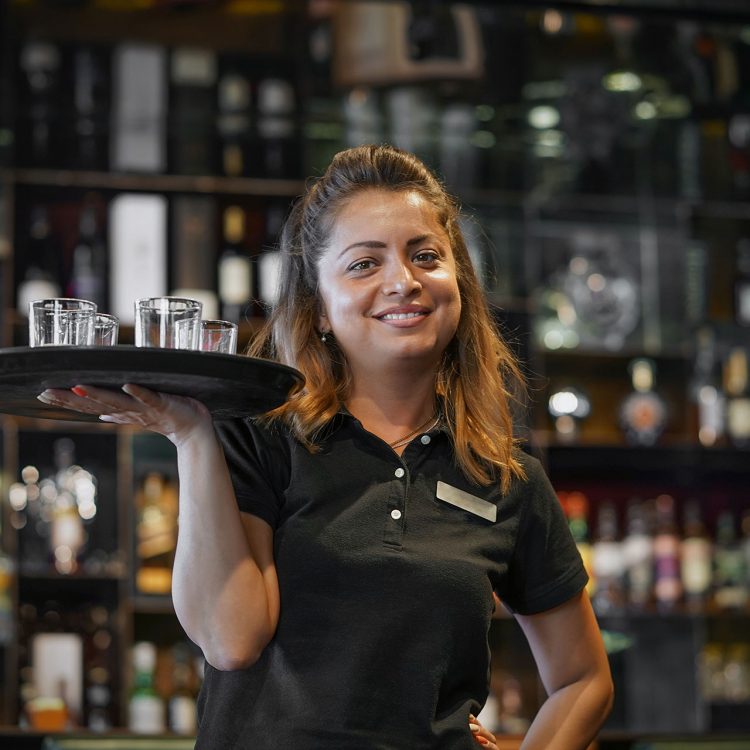 Our specialties range from cleaners to receptionists, and from dishwashers to hosts and hostesses. Matrix Personeel specialises in cleaning staff and hospitality staff. Find our more about our specialties.
Are you suffering a temporary staff shortage? Do you need staff for a specific time period? Or is your company prone to major fluctuations in business? The recruitment of good, flexible staff is a difficult and time-consuming process. Thanks to our expertise in cleaning and hospitality and our far-reaching network, we can quickly source motivated staff to fill your vacancies.
As an employer, managing your business and everything that comes with it means that you have enough on your plate. So, you generally won't have time for handling all the administration tasks and regulations involved in the recruitment of agency staff. This is where Matrix Personeel can help. Thanks to clear communication, you'll always be aware of the current state of affairs and know exactly where you stand. And if you have questions about matters such as wages, employment agreements or HR, we have all the knowledge and experience necessary to answer your questions.
Looking for cleaning staff or hospitality staff? Matrix Personeel will help fill your vacancies. Before you know it, you'll have new high-fliers on your doorstep who are eager to work for your company!