In what profession are you looking to work?
Where do you want to work?
What kind of employment are you looking for?
Employee Housekeeping m/f
Introduction For a nationally weekned facility service provider that has been a household name in the industry for 30 years, we are looking for several employees for cleaning hotels. these are four- or five-star hotels. Organization Your profile: Experience is the cleaning is of
Employee Housekeeping m/f
For a nice small hotel in Amsterdam we are looking for employees for housekeeping. It concerns a beautiful location in the city center. Does this look like fun to you? Then read on!
We are looking for several F&B employees for one of our clients. These are mainly 4 and 5 star locations. Organization What are you going to do? As all-round F&B employee you have a varied and challenging job. You are the point of contact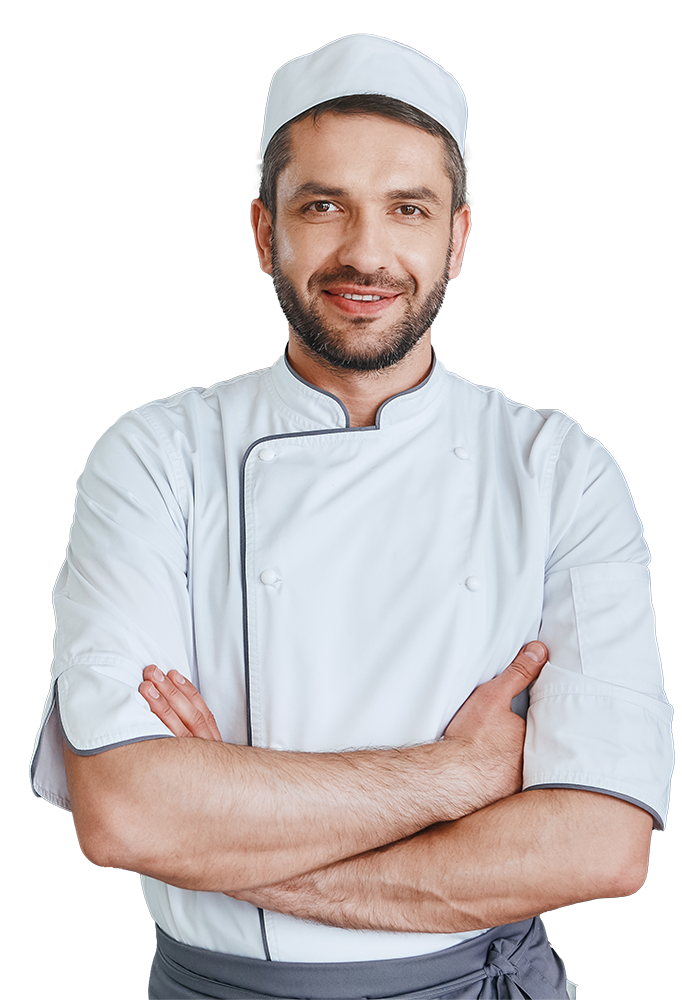 Matrix Personeel recruits for, amongst others